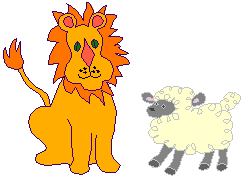 The lion shall dwell with the lamb...
...and a little child will lead them.
Isaiah 11:6
Christmas symbolizes the day
when the ultimate potential
for good was born...
in order to teach us
that we too,
can be the same.

Christmas is a reminder
that we are all children of God.
ONE God, with many names.
It's a time to think about whether
we are worthy to be called
brothers and sisters of Jesus,
the pure definition of unconditional love.

May God bless every day of your life.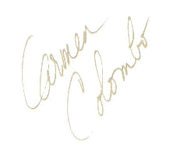 Carmen Colombo

©
---