Tell the world that you Wish Only Well.
Add any WOW logo or banner on your site and tell us who you are!

Dites au monde que vous souhaitez seulement le bien.
Affichez le logo WOW sur votre site, et dites-nous qui vous Ítes!

Di' al mondo che desideri soltanto bene.
Metti il simbolo WOW sul tuo sito, e scrivi per dirci chi sei!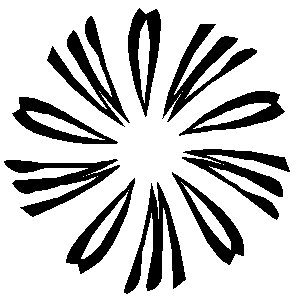 To download a logo or banner, click on your right mouse button to save it,
and then link to:
All pages copyright 1996-2003 WOW Wish Only Well Communications Inc.